Children's Art Classes
The Queen wishes me to write and thank you for your letter with which you enclosed splendid designs of stamps, created by young art students, in celebration of Her Majesty's ninetieth birthday. The Queen was very touched by the care and attention to detail the children have taken with their work and it was kind of you to send these pictures for Her Majesty to see.
---
Susan Hussey, Lady-in-Waiting to HRH Queen Elizabeth
My daughter first attended classes with Amanda when she was 7, so five years and counting...!!!  Amanda's classes and teaching techniques have been instrumental in Charlotte gaining a Year 7 Art Scholarship ... she wouldn't have done it without her!  She has learnt a vast amount about Art and individual artists and their work through the activities provided in the classes. I would recommend these classes to budding artists everywhere, big or small!"
---
Caroline Reid
Amanda has taught my three home-educated children over the past four years. She has expertly negotiated the complexities of guiding two teenage boys (seventeen and fifteen years old) through a wide range of challenging artistic techniques and styles whilst simultaneously providing a fantastic foundation encompassing a huge range of seasonal and topical themes to a 8 year old girl.  Amanda's classes are always fun and she provides a calm, exam- free sanctuary where children can enjoy being creative without realising just how much they are improving- the perfect way to learn.
---
Highly recommended by Tracey Lachin
I happened upon an advert at the Post Office for Amanda's Art Club when my eldest daughter was 6. Seven years later she still attends classes and is as enthusiastic now as she was all those years ago. Her younger sister and brother have also followed suit and rave about Art Club. I am thrilled to see the work they bring home and their pictures adorn my house. It is a testament to Amanda's aptitude and skill for providing such an engaging, welcoming, warm and relaxed environment which of course is conducive to learning and developing the varied artistic techniques they practise.
---
Highly recommended by Liz Ferreira
I started my classes here when I was six years old. Since then I have changed: my art style, my personality, my character. But one thing has remained the same; every Thursday I have always looked forward to coming to Amanda's. it's my uninhibited place to do what I do best. To draw, to paint, to collage. Covering a range of different styles and artists, new projects to explore. Seven years later, I still look forward to coming to Amanda's. I love drawing, I love art, I love coming to Amanda's art club.
---
Mia Ferreira age 13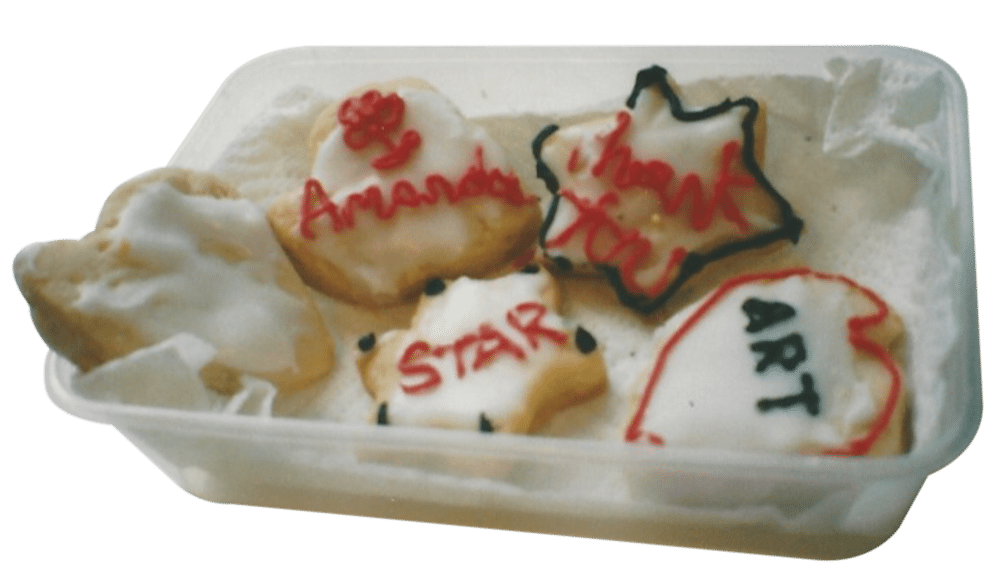 Adult Art Classes
I have been a student of Amanda for some years, during which time I have benefitted by Amanda's artistic expertise. Amanda has the capabilities to inspire her students and find their individual qualities that lead them on to develop their own personal talents.  As a highly respected Art historian Amanda's achievements are impressive and she passes on her wide knowledge with professionalism and enthusiasm.
---
Highly Recommended by Jenny Langdon
We both did some art at school but no-one ever showed you how to do anything - you could either do it or you couldn't. We couldn't!  Since starting classes with Amanda we have been amazed at what we have achieved.  The small group means you get lots of individual attention and Amanda is great at explaining how to do things and showing you how to put it right when you go wrong.  She's very flexible and encourages everyone to develop their own style and follow their interests.
---
Thoroughly recommended!   Marion and Simon Drew